Deadbolt Lock Services in Arvada, CO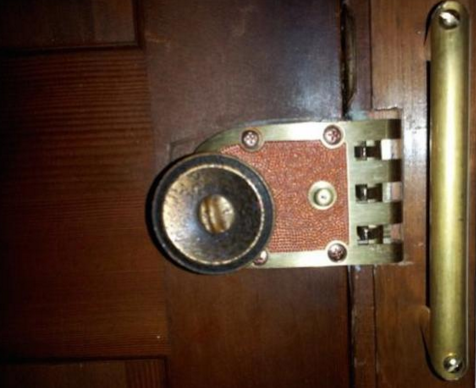 Deadbolt locks provide advanced security for your home but before rushing to install one, you should understand different types in the market to help you make the best choice. Different types of deadbolt locks are ideal for unique security needs:
The most common type is the single cylinder deadbolt which has an exterior cylinder entry point operated by a key. The interior part of this cylinder is operated by a metal latch, making it suitable for most homes.
For extra security, you might need a double cylinder deadbolt which must be operated by keys on both sides of the cylinder. It is common in doors with glass windows because you need a key to lock or unlock your door from the inside. This is a great advantage because even if robbers broke the glass and tried to twist the knob from inside, it won't budge without a key. The only downside is that if there was an emergency such as a fire, it would take more time to find and use the key.
Rim deadbolt locks are bolted to the inside part of the door and it automatically locks when the door is closed. It is the ideal lock for forgetful people as you do not need to keep remembering to lock up.
Vertical deadbolts are different in that they are placed on top of the door to make it harder for robbers to pry them open as they do with some horizontal deadbolts. Installation of such locks is considered easy but the only problem is that they are bulkier and therefore an eyesore.
Mortise deadbolts are quite old school installed in a recess pocket cut in the door's edge to prevent tampering. While this lock receives endless praise for its strength, the hole into the door frame actually weakens the structure.
If you do not want to carry keys with you at all times, your best deadbolt lock option would be keyless. It has a keypad where the keyhole would have been for you to type in a secret code to grant you entry. This is a very secure lock because your combination will be hard to steal and if you are suspicious, you can change it as often as you like.
Finally is the digital deadbolt which is similar to the keyless type only that it requires an electric current or batteries to work. A major problem with this type is that if you are out of power, you might be locked out of your home.


Call The Best Locksmiths in Arvada, Colorado Today!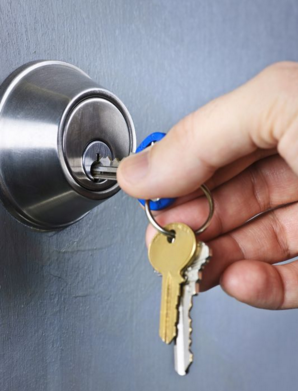 Now that you are aware of the different types of deadbolt locks it is time to install the one you are most comfortable with. Unless you are qualified, do not attempt to install a lock by yourself to prevent personal injury or serious damage to the door. Instead, call an experienced locksmith to do the job and even guide you on the best option for your safety. Arvadalocksmith.net is a great place to start your search for such professionals who promise high quality installation using the best deadbolt locks available.